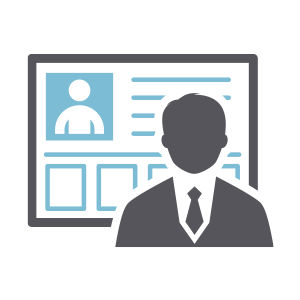 Whether you are looking for a contract employee to help with that one-time project, a permanent hire that will be part of your leadership team or anything in between, Align is here to help. Our networks give you access to talent you didn't even know was possible. We'll dig deep to find the right candidates to fill your positions in record time.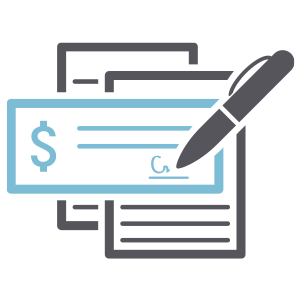 Consultants, contractors, advisors… all with different contracts. So how do you keep them straight? With Align, you don't have to! Our employer of record payroll solutions let you hire who you want, and we take care of the rest. From on-boarding and admin tasks to weekly paychecks, Align manages the details so you can work on what matters most.
Process improvements and systems integrations can be daunting (and costly) when you don't have the time or resources to get things done. But now, more than ever, it's imperative for businesses to tackle important, complex IT projects and it's actually easier than you think. Once Align understands your challenges, we'll build you the right team for the job.
We know every candidate, every job and every company is different. That's why we take the time to fully understand the needs of our Clients and listen carefully to what our Candidates want.
Pairing what we learn about our Clients with what we already know from our years of industry experience, we can quickly narrow our search criteria and results to identify the best fitting candidates.
We know we have what it takes to fill positions quickly and accurately. Contact us today for a risk-free, no-obligation discussion and we'll show you why so many businesses trust their recruitment needs to Align.
We're here when you need us. Contact us today and make sure you have all the information you need to decide what workforce solution is best for you.