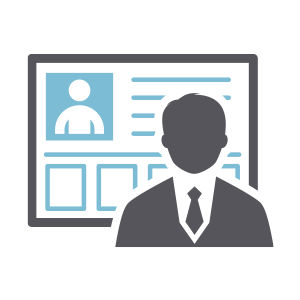 We'll dig deep to find the right candidates for you.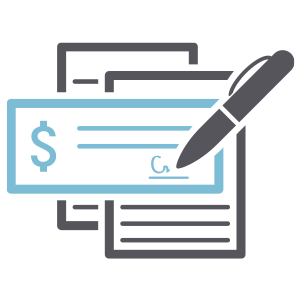 From on-boarding and admin tasks to weekly paychecks, Align manages the details so you can work on what matters most.
We ask intelligent questions and pay attention to detail. Then, we build your dream team.
We know every candidate, every job and every company is different. That's why we take the time to fully understand the needs of our Clients and listen carefully to what our Candidates want.
Pairing what we learn about our Clients with what we already know from our years of industry experience, we can quickly narrow our search criteria and results to identify the best fitting candidates.
We know we have what it takes to fill positions quickly and accurately. Contact us today for a risk-free, no-obligation discussion and we'll show you why so many businesses trust their recruitment needs to Align.
We're here when you need us. Contact us today and make sure you have all the information you need to decide what workforce solution is best for you.