Customized Workforce Solutions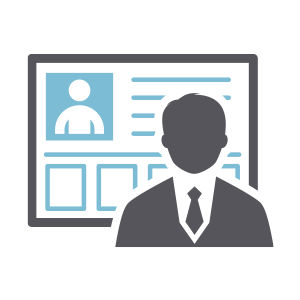 Looking to hire short-term, flexible staff or long-term, direct-hire employees? Leverage more than 60 years of industry experience to find the right talent.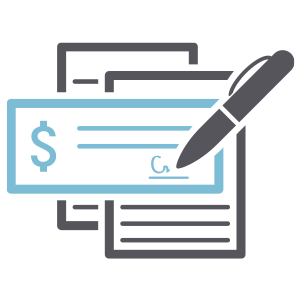 Have you already identified the right contractor? Let Align do the heavy lifting by taking care of onboarding, payroll and administrative tasks so you and your new team member can get right to work.
Facing complex IT/development challenges with moving parts and deadlines to meet? We will build a team for you to design, develop, implement, and support your business when it matters most.
Finding The Right Talent To Fill Your Needs Is Our Specialty
We do what we do best...
so you can focus on what you do best.
VALUE
Filling a need fast will never compromise quality. We'll deliver top tier candidates at a pace that's unmatched in the industry.
CUSTOMIZED SERVICE
We work hard to truly understand your business, culture, technical requirements, products/services, and more so that we can build your custom recruitment plan.
ACCESS
Working with our team quickly expand your access to skilled talent with our exclusive candidate networks.  
DATA-DRIVEN
Our highly skilled and experienced recruitment team has developed the most effective formula for discovering the best candidates to fill your need.
RESULTS
We promise to exceed your expectations!  From strategies that allow you to scale quickly and efficiently to placements that stick and make high impact contributions to your team, we'll save you time and money by providing the right solutions for your business.
What Our Clients Are Saying
An asset to any hiring manager…

  I have been working with Align Workforce Solutions for several years and they have successfully identified and placed engineers that are still valuable contributing members of my team today. Align is dedicated to fully understanding each of my open positions and screening for only the most qualified candidates to present. Align is not a volume recruiter that sends me many unqualified candidates. When I receive a candidate from Align, I know many of the attributes required for my consideration are already present.
You will not need to look elsewhere!

I have been a client of Align Workforce Solutions ever since they opened up their doors. I have used several recruiters over my 20+ years in IT, and have never came across one that was so responsive to a client's needs as Align Workforce Solutions is. From the initial meeting to introduce their firm, to every time I need a specific resource, I have found them to be different that the other recruiters. They took the time to get to know our environment, right down to the culture and politics in our IT group and our company. Most important to me is that they have their finger on the pulse of the talent pool available and can accurately estimate trends in the industry.
At another level of insight

Working with two of Align Workforce Solutions's key team members was a great experience. They are both excellent listeners and incredibly responsive. We have worked with other tech recruiters and these guys were at another level of insight and experience.
Just a few reasons why so many companies trust Align for their Workforce Solutions.